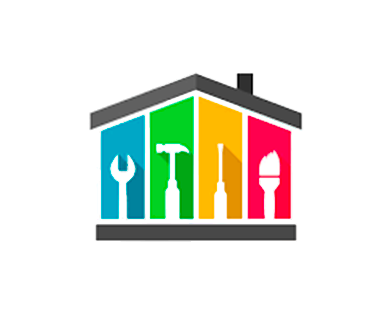 General maintenance repairs:
Plumbing & water reservoir installations
General electrical work including gate and garage door motors
Carpentry (cupboards, doors, hinges, locks, skirting boards, etc.)
Repairs to walls, windows, gutters, paving, gates & fences
DSTV installations and home theatre setup
Painting services
High-pressure cleaning of paving, driveways, roof tiles, etc.
Garden service, tree felling and refuse removal.
Pool maintenance and safety net installations
*speak to us about your specific needs
Please feel free to peruse through our additional service offerings under moving, carpet cleaning, fairy cleaners, pool maintenance & repairs and let us know with what else we can assist you with.